Achieve the Weight Loss Results You Want and Deserve
At Ideal Wellness and Weight Loss, we offer comprehensive wellness coaching services to help our clients get personalized wellness solutions. Our mission is to help people all over reach their health, wellness and weight loss goals. Our staff has experienced real results from the Ideal Protein Protocol and have found their passions for sharing those results and helping others achieve their goals. Our coaching sessions, workshops and classes are designed to provide the support, guidance, and education you need to succeed in your weight loss journey.
Our team of experienced professionals is dedicated to helping you achieve optimal health and wellbeing through personalized programs and compassionate care. We know wellness and weight loss are about so much more than what you eat, which is why we provide one-on-one coaching tailored to each of our client's needs. Our programs are medically supervised and designed to help you lose weight and keep it off in a healthy and balanced way. We understand that every individual has unique health goals and challenges. That's why we offer a range of services that cater to your specific needs, including weight loss programs, wellness coaching, Ideal Protein Classes, and workplace wellness programs.
Personalized Weight Loss Coaching is Only a Phone Call Away
Pick up the phone and give us a call 412-536-8606, we'll help you to achieve your weight loss goals and teach you to live at a stable weight!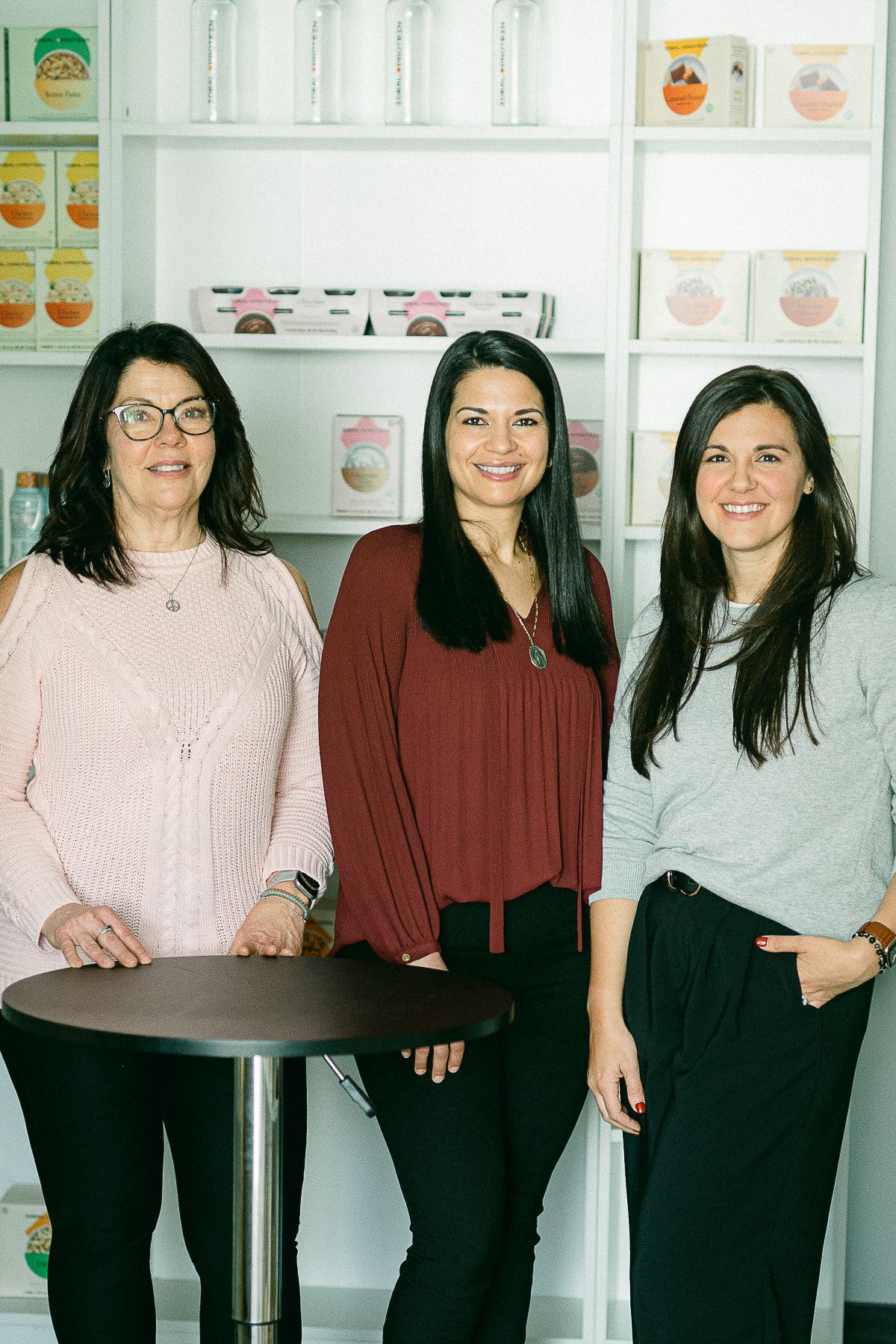 Ideal Wellness and Weight Loss is Authorized to Use the Ideal Protein Weight Loss Protocol and Products. The testimonials on this website are those of the individual that is identified, you should not necessarily expect to receive these results. Typical results vary from person to person and individual to individual when the Ideal Protein Weight Loss Protocol is followed properly. You should consult your physician or other health care professional before starting this or any other diet program to determine if it is right for your needs.
5900 Corporate Drive Ste 260 Pittsburgh, PA 15237 – Phone: 412-536-8606
Copyright © 2023  Ideal Protein All rights reserved.